Specialized and Quality Snubbing Units
As part of its oil field services, Edmonton Fabrication Centre provides specialized, quality and affordable Snubbing Unit fabrication and installation services to the oil and gas industry in Alberta with a strong reputation within industry. In the past 30 years, we have successfully completed a number of Snubbing Unites with various lifting capacities, serving various wells across Alberta.
In building its own equipment, EFC is able to utilize customer input to build rigs matched to specific projects and monitor every process including designing, fabrication, testing, installation and maintenance to ensure total quality and safety standards. All snubbing unites are supplied fully pre-tested, on site, for Low Temp./Nace Service, as part of our commitment to quality, precision, and customer satisfaction.
Designed to 5000 PSI
Low Temperature Service (-50F/-46C)
Nace Certified Components
High Strength Alloy Construction
All equipment is subject to function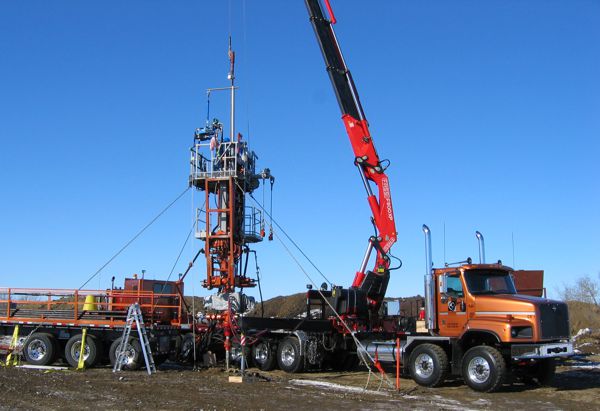 Edmonton Fabrication Centre Ltd.
Office Hours
Monday - Friday: 8am - 5pm Saturday / Sunday: Closed
After hour services are available on request basis.
Edmonton Fabrication Centre Ltd.
3515 93rd Street Edmonton, Alberta Canada, T6E 6N6
(780) 466-7171 Fax : 1-780-466-3505